Summer Schools with Margaret Barker

The Temple Studies Group held one-week Summer Schools at Borrowash near Derby in August 2011, August 2013 and August 2015 which were a great success. The most recent Summer School, 'Isaiah and his Disciples', was on 14-18 August 2017.

Summer School 2019

The Lady of the Temple

The Summer School 2019 will be on 13-16 August [note there are four days this year] in Borrowash Methodist Church, Derby, DE72 3HT.

The Summer School will look at the evidence for a female figure in the original temple in Jerusalem, and show the importance of the Lady in the early Church. In addition to text sources from the Bible and elsewhere, the week will include new material from the lead books found in Jordan, as well as early Christian liturgy and art.

Further details will be posted here on 1 February 2019.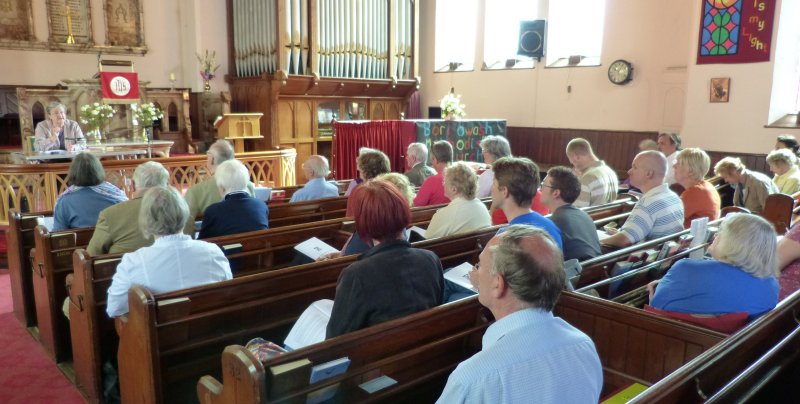 Each day of a Summer School comprises three lectures followed by a time for questions and discussion of the day's material.